4 tags
Praying for #Oklahoma ❤
Someone captured this photo while going through the rubble in Oklahoma. Beautiful reminder: twitter.com/TheMindBlowing… — Mind Blowing Facts (@TheMindBlowing) May 21, 2013
1 tag
2 tags
AYUDAME A NOMBRAR A MI TORTUGA!!
Mira el video: http://youtu.be/QnQZzD41aUE Da clic en el nombre que más te agrade y vota!! ;) //
1 tag
25 tags
3 tags
26 tags
5 tags
2 tags
PLEASE HELP!!
Like this picture: http://www.facebook.com/photo.php?fbid=521839071187770&set=a.521839017854442.1073741826.357819634256382&type=1&theater it's a contest, and I only have 1 hour left, please!! it only takes a second ;)
25 tags
1 tag
Vota: ¿Alguna vez has sido infiel?
2 tags
10 tags
Actualización de Febrero...
Hola a todos!! Decidí que cada mes publicaré un post compartiendoles lo que ha pasado recientemente en mi vida… *Bueno… en Enero, entré de nuevo a la escuela, y ahora mi horario es en la tarde… aún no me acostumbro!! *El Viernes pasado me hicieron un mini-cirugía dental, para sacarme mis 4 muelas del juicio… dos de ellas aún no salían, a veces todavía me siento adolorida,...
4 tags
¿Bill Kaulitz vs. Andy Biersack?
http://tolu.na/l/k6XMr3
Alternative Press | APTV | Video Premiere: Juliet... →
Her voice is just fucking amazing and unique!! And she's so pretty and sweet!!!
1 tag
8 tags
2 tags
5 tags
Apple vs Android? Vota:
3 tags
3 tags
1 tag
10 tags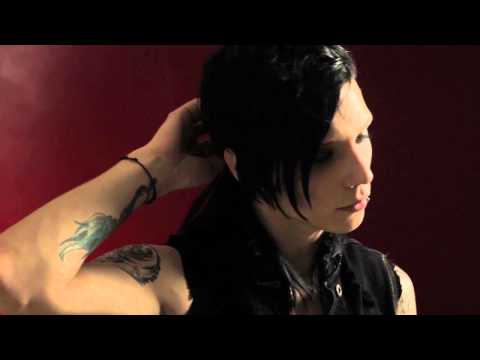 1 tag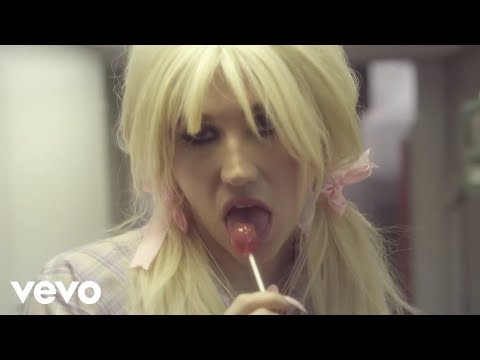 10 tags
Orcas quedan atrapadas en el hielo, posteriormente... →
1 tag
2 tags
5 tags
Los invito a seguir mi página en Celebstir (pueden... →
1 tag
2 tags